Nerds Without Pants Episode 234: That's the Way of Things
Mission failed: John was annoyed.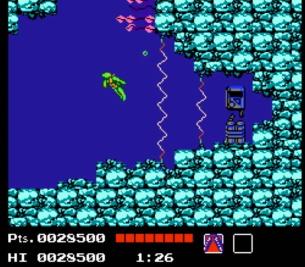 Hey folks! This episode of Nerds Without Pants was recorded while Julian was on vacation, so this is a very mediocre endeavor. Anyway, on to the show!
No time for timestamps this week, but we talked about our least favorite areas and levels in games, Read Dead Redemption 2, some more Elden Ring, and a little bit of Trails From Zero. Then, Grand Theft Auto V takes on Read Dead Redemption 2 in the cage!
NEXT EPISODE:
STAGE SELECT: What are some levels or areas in video games that scare you the most?
VIDEO GAME CAGE MATCH: Rule of Rose vs Rumble Roses
SUBMIT YOUR COMMENTS BY 7:30 CENTRAL ON 8/21 TO BE ON THE SHOW!