Nerds Without Pants Episode 238: 2006 Was a Dark Time
This title is a reference that none of you will understand.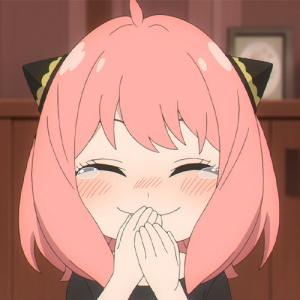 Welcome to the penultimate episode of Nerds Without Pants! It's a shorter show this time around, as we take your super hero video game pitches, talk about a small handful of games, and find out who comes out on top between Spider-Man 2 (2004) and Spider-Man (2018).
00:00 – 01:53 Intro
01:53 – 51:03 STAGE SELECT: We hear your pitches for a super hero game!
51:35 – 2:00:36 CONSUMPTION JUNCTION: Pentiment, Tactics Ogre Reborn, Final Fantasy Tactics, Spy x Family
2:01:14 – 2:11:32 VIDEO GAME CAGE MATCH: Spider-Man 2 (2004) vs Spider-Man (2018)
2:11:41 – 2:29:36 Outro and outtakes
NEXT EPISODE:
It's our annual state of the generation episode! Give us some of your thoughts on the current generation of gaming, or talking points around the year in gaming news you'd like us to talk about.
VIDEO GAME CAGE MATCH: END OF THE YEAR TITLE BOUT: Super Mario Odyssey (challenger) vs Chrono Cross (champion) for the NWPWF World Heavyweight Title
SUBMIT YOUR COMMENTS BY 7:30 CENTRAL ON 12/16 TO BE ON THE SHOW!
Twitter: @NWPcast
Email: NWPcast@gmail.com
Our theme song "Relax" and interstitial tracks "To the Maxx" and "Moody Grooves" are written and performed by Megan McDuffee.