Nerds Without Pants Episode 269: The Genesis Order is Better Than MK1.
Yeah, you read that right.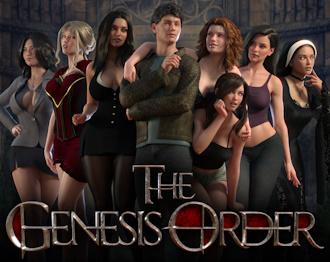 Well lookie here: it's another episode of that there Nerds Without Pants podcast, y'all! I recon we should have a listen and see what them boys have to say about that there new Mortal Kombat game. You know, the first one!
00:00 – 14:48 Flags are boring
14:57 – 1:43:33 STAGE SELECT: Video game mind goblins
1:43:46 – 3:05:57 CONSUMPTION JUNCTION: Mortal Kombat 1, Starfield
3:06:37 – 3:19:26 VIDEO GAME CAGE MATCH: Neverwinter Nights vs Beatdown: Fists of Vengeance
3:19:35 – 3:29:36 Outro
NEXT EPISODE: HEADLINES! (We want emails!)
IN TWO WEEKS:
STAGE SELECT: What are some of your LEAST favorite tasks or quests in video games?
VIDEO GAME CAGE MATCH: CHAMPIONSHIP MATCH! Sonic and the Secret rings (challenger) vs Elden Ring (champion)
SUBMIT YOUR COMMENTS BY 7:30 CENTRAL ON 10/6!
Twitter: @NWPcast
Email: NWPcast@gmail.com
Our theme song "Relax" and interstitial tracks "To the Maxx" and "Moody Grooves" are written and performed by Megan McDuffee.