Nerds Without Pants Episode 271: Headpunk
Always be there for your chooms.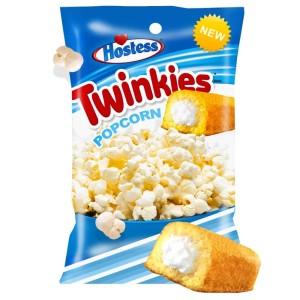 It's yet another episode of Nerds Without Pants! Is anyone even reading this? I doubt it. Purple monkey dishwasher.
00:00- 23:08 Snacks
23:16 – 1:21:57 STAGE SELECT: Our least favorite tasks and quests in video games
1:22:06 – 2:43:17 CONSUMPTION JUNCTION: Cyberpunk. Just Cyberpunk.
2:43:56 – 2:59:24 VIDEO GAME CAGE MATCH CHAMPIONSHIP: Sonic and the Secret Rings (challenger) vs Elden Ring (champion)
2:59:54 – 3:08:14 Outro and outtakes
NEXT WEEK: HEADLINES!
IN TWO WEEKS: Something special!
Wishlist The Santa Strike, by Shana Hammaker:
Twitter: @NWPcast
Email: NWPcast@gmail.com
Our theme song "Relax" and interstitial tracks "To the Maxx" and "Moody Grooves" are written and performed by Megan McDuffee.