Nerds Without Pants Episode 274: Conversations Flowers Have
My name is Alan Wake. I'm a writer.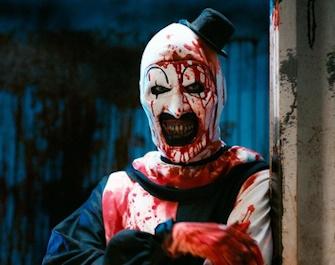 Welcome back to Nerds Without Pants! Julian has a big announcement this week: the beginning of a project to upload and archive the entirety of NWP's 11 year history on our channel! Then we talk about a ton of games before getting into some light headlines.
00:00 – 18:39 Nerds Without Pants: Now on YouTube
19:15 – 2:32:44 CONSUMPTION JUNCTION: Cyberpunk 2077 closing thoughts, Love is All Around, Super Mario Wonder, Cities Skylines 2, Metal Gear Solid Collection Vol. 1, Spider-Man 2, Videoverse, Alan Wake II
2:33:01 – 3:24:01 HEADLINES!
Star Citizen's single player campaign "feature complete" after 11 years
Capcom working on a next-gen update to their RE Engine
Ex-Skyrim designer discusses the differences in design philosophy between Bethesda and Larian
More info on Final Fantasy XIV: Dawntrail
3:24:27 – 3:36:20 EMAIL BANANA BOAT and outro
NEXT WEEK:
STAGE SELECT: What are some settings (areas, time periods, level types) that you wish we saw more of in video games?
VIDEO GAME CAGE MATCH: Heretic vs Blasphemous
SUBMIT YOUR COMMENTS BY 7:30 CENTRAL ON 11/3!
Twitter: @NWPcast
Email: NWPcast@gmail.com
YouTube Archive: https://www.youtube.com/@NWPcast
Our theme song "Relax" and interstitial tracks "To the Maxx" and "Moody Grooves" are written and performed by Megan McDuffee.