Nerds Without Pants Episode 275: It's a Pizza, AND a Bagel
Yup.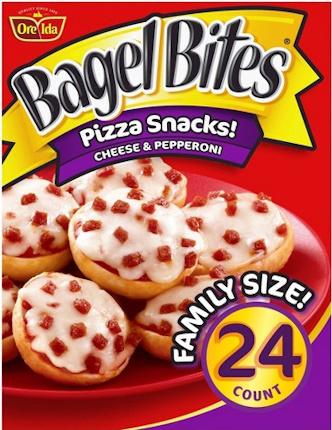 Welcome back to Nerds Without Pants! Julian is in a weird place with time, since he has continued to upload our old episodes to YouTube, so it's hard to even say what we did this week. Pretty sure we talked about stuff, though!
00:00 – 17:43 They have pizza bagels now
17:54 – 1:15:15 STAGE SELECT: Locations and settings we want to see more of in games
1:15:26 – 2:22:33 CONSUMPTION JUNCTION: Alan Wake II, UFC 5, Spider-Man 2
2:23:10 – 2:32:21 VIDEO GAME CAGE MATCH: Heretic vs Blasphemous
2:32:30 – 2:37:40 Outro
NEXT WEEK: HEADLINES!
IN TWO WEEKS:
STAGE SELECT: Tell us your stories of cool gaming finds (bargain bin treasures, rare arcade experiences, cool merch, etc.)
VIDEO GAME CAGE MATCH: Super Meat Boy vs I Am Bread
SUBMIT YOUR COMMENTS BY 7:30 CENTRAL ON 11/17!
Twitter: @NWPcast
Email: NWPcast@gmail.com
YouTube Archive: https://www.youtube.com/@NWPcast
Our theme song "Relax" and interstitial tracks "To the Maxx" and "Moody Grooves" are written and performed by Megan McDuffee.